The Ron Hull Group has extensive experience, over the past 3 decades in identifying sites throughout Yorkshire and beyond, to provide regeneration packages whether it be for Commercial or Domestic use.
Another arm to the multi-faceted Group of Companies, allows us to identify various plots of land that can either be redeveloped, using our Demolition division, or purchased for letting.
Since incorporation, the Group have purchased numerous sites around Yorkshire and neighbouring Counties including considerable works in the Rotherham Regeneration.
Ron Hull Estates Ltd portfolio ranges from domestic flats through to large scale industrial and commercial units.
For more information please contact Paul Furniss on 01709 524115 or click here.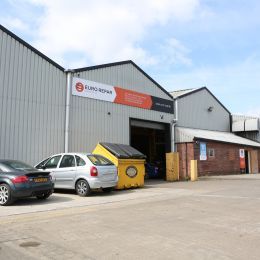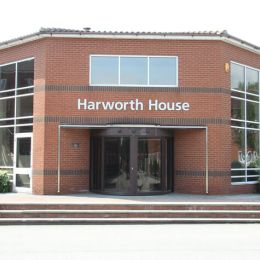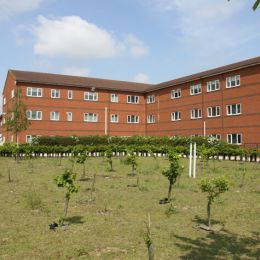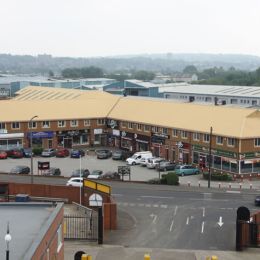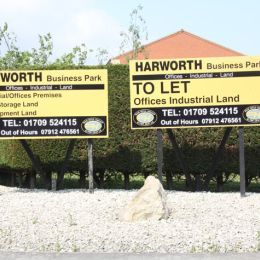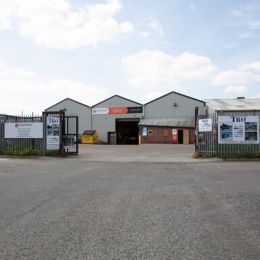 ENQUIRE - 01709 524115