The Ron Hull Group has extensive experience, over the past 3 decades in identifying sites throughout Yorkshire and beyond, to provide regeneration packages whether it be for Commercial or Domestic use.
Another arm to the multi-faceted Group of Companies, allows us to identify various plots of land that can either be redeveloped, using our Demolition division or purchased for letting. This can be a great way to find land for construction and can provide a more cost effective approach to developing land.
WHAT IS AN ESTATE?
An estate is a plot of land that can be used for the development of residential or commercial buildings. Finding an estate that suits the requirements of the project is an essential part of land development. This process is often referred to as land acquisition, this is simply the stage in development where the land that will be used for the project is purchased.
REDEVELOPING LAND
Acquiring land can be an expensive part of the development process and finding a cost effective solution can make a large impact on the final cost. One way of lowering the cost when purchasing an estate is to find one that needs to be redeveloped. This may require extra work but can be cheaper than buying an estate that is already developed. At Ron Hull, through our experienced Demolition division, we can help you with this process, reducing the overall cost of the project.
Ron Hull Estates Ltd's portfolio ranges from domestic flats through to large scale industrial and commercial units. Since incorporation, the Group have purchased numerous sites around Yorkshire and neighbouring Counties including considerable works in the Rotherham Regeneration. Be sure to get in touch, to see the estates we currently have to offer.
CONTACT US
For more information on our estates please contact Paul Furniss on 01709 524115 or contact us here and one of our experienced consultants will advise you on our estate services.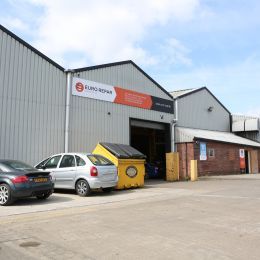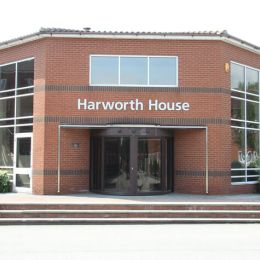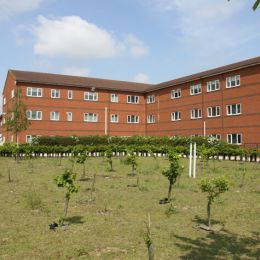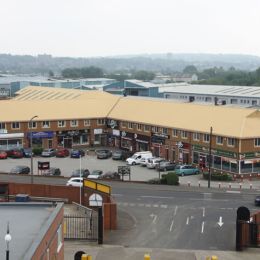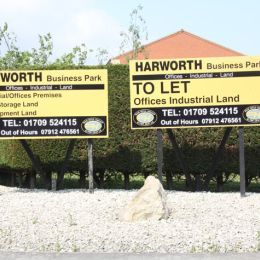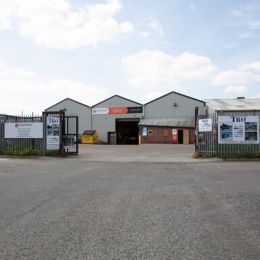 ENQUIRE - 01709 524115