As part of the Ron Hull Group's commitment to recycling and included within our "Cradle to Grave" ethos, we have a wide range of products for re-sale back into the manufacturing industries. Drawing on the diverse depth of knowledge within the metal and waste recycling industries, coupled with a level of confidence built upon years of experience, we offer the following recycled products:

| | | |
| --- | --- | --- |
| - | SRF Fuels | Processed at our Mangham 80 facility diverting waste from landfill. |
| - | All Grades of Ferrous Metals and Non-Ferrous Metals | Processed at our Mangham Works site since 1976. |
| - | Shredded Glass | White, Green, Amber and Mixed Colours through our Secure Destruction Facility. |
| - | Chipped Wood | Processed at both Mangham 80 & Mangham Works sites. |
| - | Baled Plastic/Paper/Cardboard | Processed at Mangham Works. |
| - | Aggregate Recycling & Topsoil | Waste produced through our Demolition & Skip Hire divisions and recycled at our Owen Springs facility. |
| - | Laysoft | Recycled clean wood made into animal and Equine Bedding at Mangham 80 and Ron Hull Farm. |
| - | Briquettes | Processed at Mangham 80 for log burners. |
| - | Wooden Pellets | Processed at Mangham 80 to be sold into Power Stations. |
Throughout all our range of activities, Ron Hull Group primary incentives are:

To constantly lower ours and our customers' carbon footprint by using environmentally sound and up-to-date waste separation techniques and recycling processes;
Improving recycled product quality by investing in the latest technology and environmental techniques to ensure high quality product grades are returned back into the industry;
All or the above are interlinked to bring best value, peace of mind and security to our customers, whilst adhering to the Ron Hull Groups company ethos of recycling from "Cradle to Grave".

For more details on any of the above products please call now on 01709 524115 or contact us here.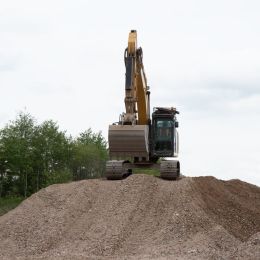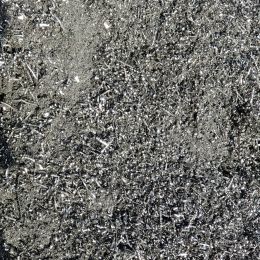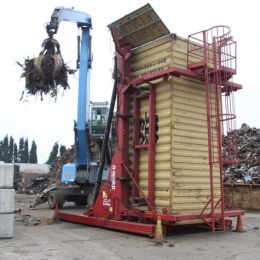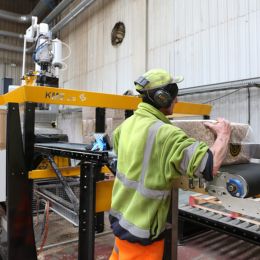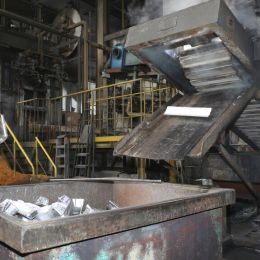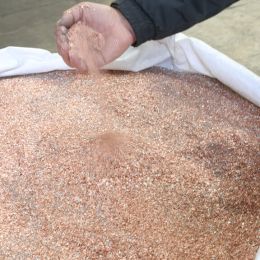 ENQUIRE - 01709 524115